For the 2021-2022 school year, the Beaver athletic department will be utilizing STUDENT CENTRAL for athletic registrations. This online registration platform will allow students and families in grades 7-12 to signup for sports, complete required athletic department forms and PIAA CIPPE Sections (athletic physical forms).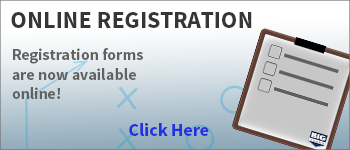 ---
---
RETURNING STUDENT/PARENT SIGNUP
If you are a RETURNING student/parent to Beaver MS/HS sports, log into your Student Central account and follow the instructions on how to signup for sports, complete required forms, and make any updates to your personal information, if necessary.
DO NOT CREATE ANOTHER ACCOUNT.
Student Central: Returning Parent/Student Video Instructions
If you have any questions or need additional support, please contact the athletic director, Mr. Alcalde, at alcaldea@basd.k12.pa.us
https://basdbobcats.com